Google Cloud
Inventurist is an official Google Cloud Technology Partner and part of Google's SaaS Initiative. Partnership with Google Cloud brings the value of a highly scalable and secure product to our customers. Inventurist AI leverages Google Cloud's advanced data analytics and natural language processing services to deliver product-market intelligence to our customers.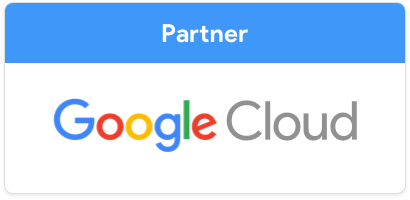 Curious 2022 Future Insight Conference
Inventurist is providing a comprehensive AI-driven analysis of the Connected Health domain in partnership with the Curious 2022 Future Insight Conference. The results will be shared exclusively with the participants in the conference.
Vodafone – Bright Sparks
Inventurist has been invited to participate in a 6-month Bright Sparks program at Vodafone. The program's purpose is to provide Inventurist access to expertise from a dedicated Vodafone expert and the wider Vodafone network. Bright Sparks is a vehicle to uncover a possible game-changing between Vodafone and Inventurist.


TheOneValley
OneValley is a global entrepreneurship platform for individuals, startups, and corporations seeking innovation and accelerated growth. They provide a highly curated and immersive experience through innovation centers, enterprise services, and OneValley Passport, the world's most comprehensive online innovation platform.
Patronous
Patronous is an engineering firm located in Nagpur,India, that specializes in rapid application development. Partnership with Patronous brings speed and agility in delivering quality results to our customers.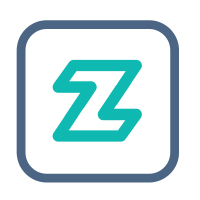 Zaitra
Zaitra's mission is to combine scientific knowledge in the fields of Earth Observation, Artificial Intelligence, Aerospace, and Computer Science to satisfy multi-industry issues. Our team helps to automate Machine Learning pipelines or Earth Observation data processing, design and deploy applications to modern cloud environments and build custom software solutions.
Team Codesign
Team Codesign is an emerging design agency, that concentrates on UX strategy and design, UI design and development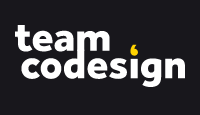 Factweavers
Factweavers empower clients to strengthen business throughput and results by enabling them to responding quickly to market changes with consolidated and integrated technical solutions in the best platforms available across the niche domains.
Industry Domain Experts
Inventurist works with a community of industry experts that teach our AI algorithmsabout the language and the concepts specific to theirdomain. The outcomes are knowledge bases about industry-specific value chains that are automatically curated and maintained by the AI algorithms.
Consulting Firms / Market Intelligence Agencies
Inventurist works with consulting firms and market intelligence agencies that use our AI platform to accelerate and enhance their business analysis services for their clients.
Join us to transform enterprises to AI-driven decision-making: