Company
Inventurist is an enterprise software company, headquartered in the San Francisco Bay Area in the United States.
We are at the forefront of a new Business Intelligence (BI) paradigm powered by AI – one in which AI delivers answers to the most crucial strategic questions. From what products to build, to which markets to expand to, and how to grow via mergers & acquisitions.
Inventurist's value is transformative. It accelerates growth by increasing the capacity for business analysis x100.
Its massively scalable algorithmic approach continuously explores and evaluates every possible scenario, across the entire value chain. This allows Inventurist AI to uncover opportunities for growth with a depth, speed, accuracy and economysimply not possible before.
Inventurist AI is unlike any other platform. Its ability to accelerate your company's progress is unparalleled.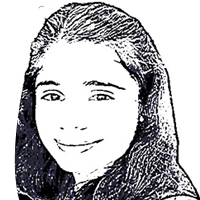 Khushbu Asati
Frontend Engineer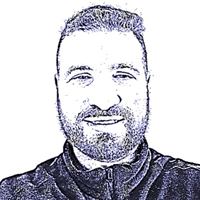 Yuri Fernandes
Backend Engineer
Zoltan Galaz,PhD
AI Engineer
Gil Heydari,MBA
Co-Founder and COO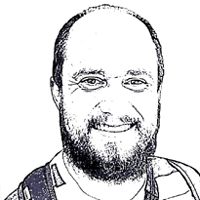 Ondrej Jaura,PhD
Co-Founder and Chief Architect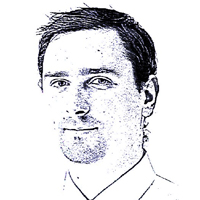 Jan Mucha,PhD
Data Scientist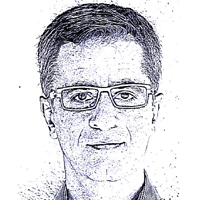 Cirrus Shakeri,PhD
Co-Founder and CEO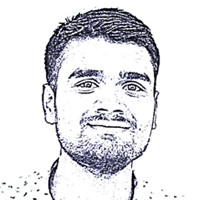 Ritesh Sulakhe
Frontend Engineer
Antonio
Algorithm Optimization
Freelancers
Sales Operations
Legal Counsel
"Daniel Zimmermann, Wilmer Hale

Daniel Zimmermann has extensive experience in complex corporate transactions and venture technology issues. Daniel has experience advising in a wide variety of areas in technology.
More info
Join Us!
We're always on a lookout for enthusiastic talents in the AI domain. If you think you have what it takes to help us with our mission, don't be a stranger! Drop us a line and let's talk about how we could work together.